IDC Events
Event Production & Services
In business for almost 20 years and headquartered in San Francisco, IDC has produced hundreds of events and shows across California, including musical performances and large-scale event production/technical support for many national and local brands and associations.
IDC has partnered with Illuminate The Arts to bring free live music to San Francisco for the last three years. All performances are curated and booked by Steffen Franz and his team at IDC, who have emerged as one of the city's most trusted partners for live music.
Together they have hosted over 500 free live concerts in San Francisco at venues including the Golden Gate Park Bandshell, along the GGP JFK Promenade, and at Union Square, hiring hundreds of artists and bringing joy through live music to thousands of residents and visitors. Shows are held at the Golden Gate Park Bandshell every Wednesday and weekends throughout 2023, with additional performances held on weekends at the JFK Promenade and Union Square.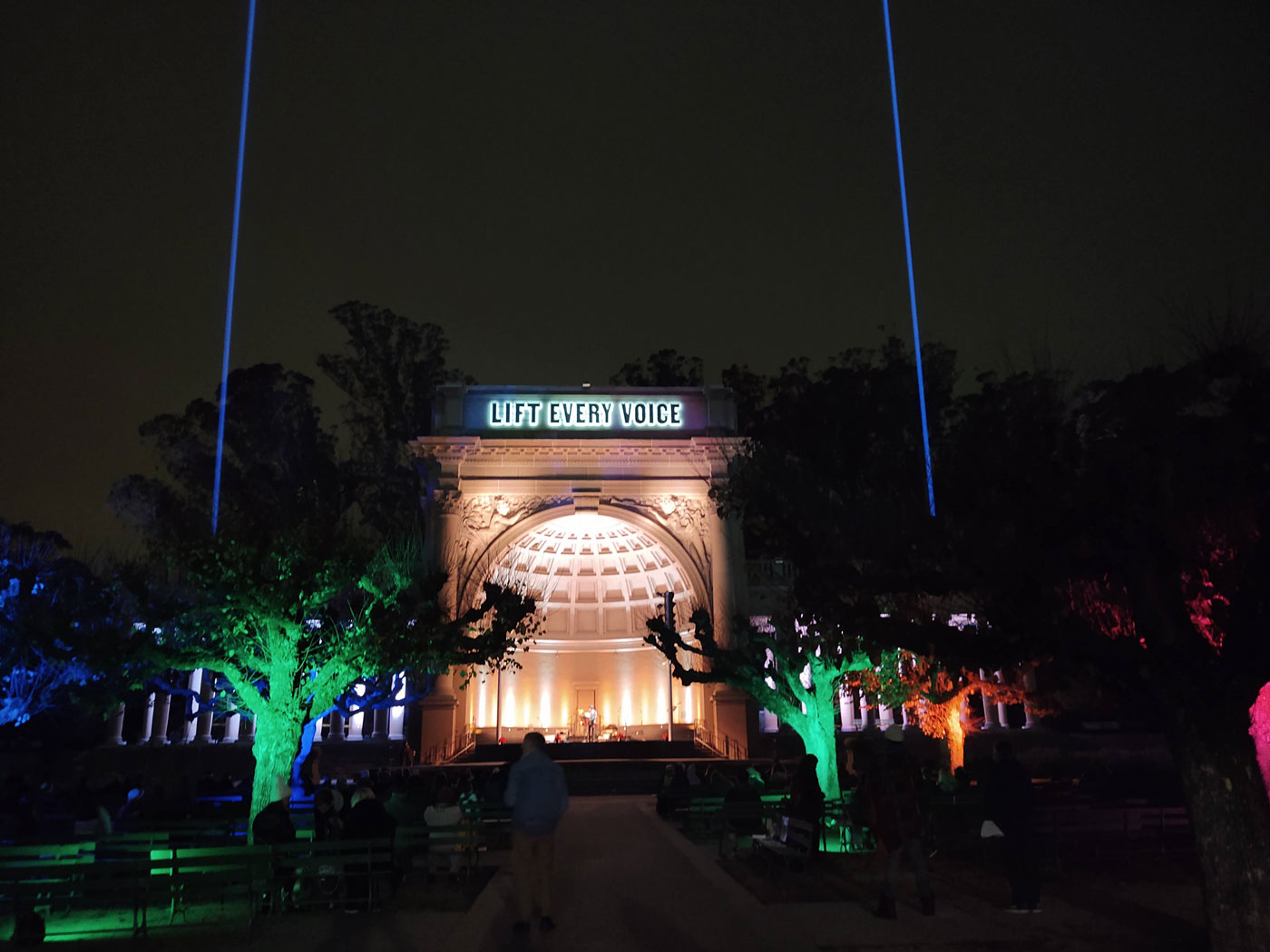 IDC founder Steffen Franz has been involved in large-scale event production for almost 30 years and brings his technical prowess and management skills to any project in which he's engaged. His recent clients include SONY (SIE), UCSF, Monterey Bay Aquarium, Google, Facebook/Meta, Prometheus, Asana, Hitachi, City of Hope, and GAP Corporate Summit. He also produces a handful of annual events for Women In Product, a major women-focused nonprofit organization. Steffen is also the Technical Director for AfroTech Executive events.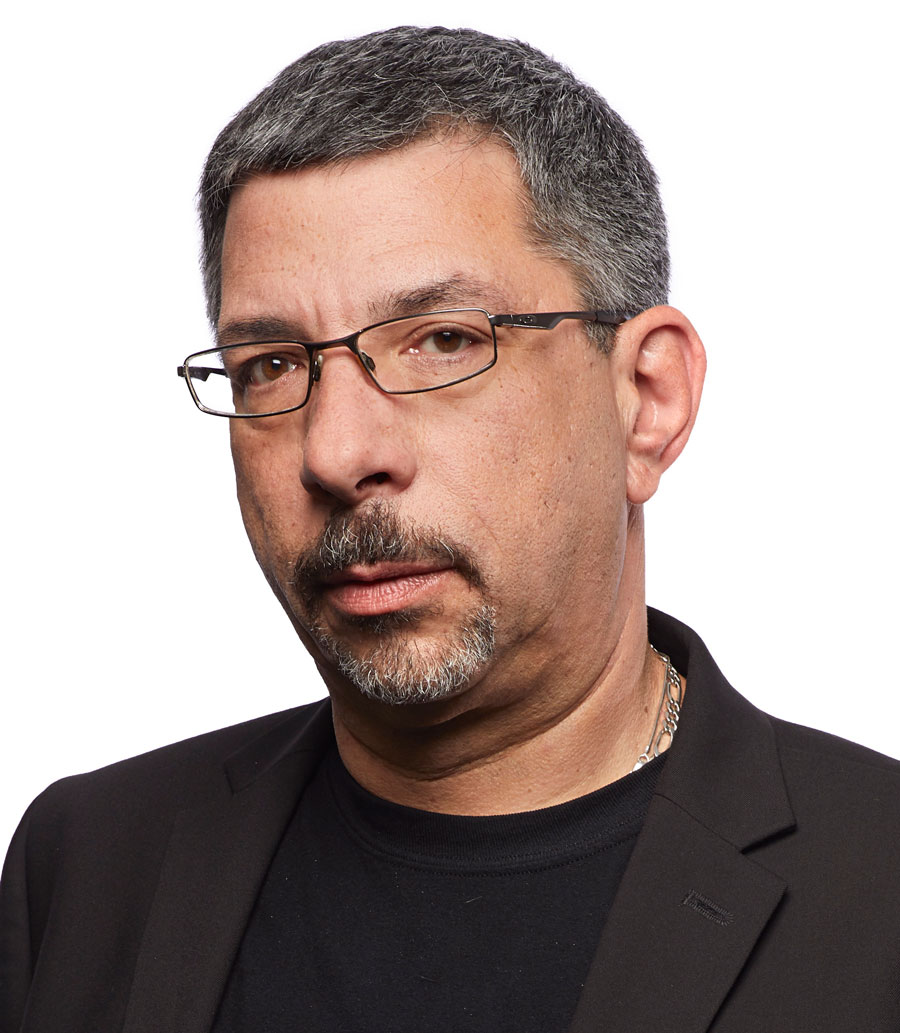 Steffen has been in the music business in some shape or form since he was 17 years old. Growing up in Manhattan, he started his live production career at the now legendary CBGBs and worked at many of NYC's major clubs including Danceteria, Limelight, The World, and Red Zone. He designed various lighting and sound installations, DJ'd, and even built and ran a few clubs in and around New York City in the 1980s.
In the 1990s he founded Positive Sound Massive Recordings(PSM), a 100% conscious reggae record label. PSM released over 20 albums, and Steffen has produced over 25 albums for other artists/labels as well. He has a catalog of hundreds of songs and instrumentals, many of which have been placed in TV shows, movies, and video games. On top of all that, it's clear that his heart is in San Francisco's parks. He has served as Chair of PROSAC (Park, Recreation, and Open Space Advisory Committee) and he's currently President of Friends of Lafayette Park Board.
Steffen knows the music industry inside and out. He expertly, authentically, and respectfully works with everyone, from musicians and technicians to managers, performers, politicians, park rangers, and police. He is detail-oriented while mindful of the big picture, always tying his decisions to a larger vision. He makes smart choices and is cool under pressure, naturally blending talent, sharing opportunities, and building relationships.
For more information about IDC Events please email info@independentdistro.com or call (415) 292-7007.